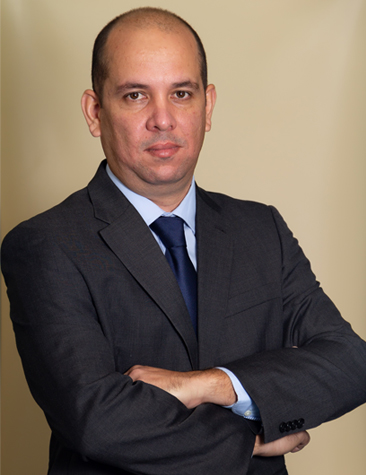 Jorge Luis Perez Lozano, NP-BC
Board Certified Family Nurse Practitioner
Dr. Perez was born in Cuba. Since he was a child he always had an and extreme interest and attraction with the medical field. He earned his medical degree in 2008 in Cuba as a Family Practice Physician.
After practicing family medicine for over 5 years he moved to the United States and earned his Nurse Practitioner degree in 2020 from the Ana G. Mendez University, Florida Campus.
Dr. Perez is excited to join Dr. Loria's team and provide Male Enhancement Procedures. He is committed to providing the most excellent and best service every day.
We welcome Dr. Perez to Dr. Loria's team of exceptional Practitioners in the Field of Male Enhancement medicine and surgery. Dr. Perez is employed and works for Loria Medical of Florida LLC providing Male Enhancement procedures and assists Dr. Loria in his Doral, Ft. Lauderdale, and other South Florida office locations..
CREDENTIALS
TRAINING & EXPERIENCE
– Licensed Advanced Practice Registered Nurse through the Florida Board of Nursing

– Board Certified as an Advanced Practice Registered Nurse by the American Nurse Credentialing Center (ANCC)

– Master of Science in Nursing, Family Nurse Practitioner track from the Ana G Mendez University, Gurabo Campus, Puerto Rico

– Foreign Medical Graduated from Higher Institute of Medical Sciences of Habana, Cuba.
Dr. Loria's Minimally Invasive, Permanent Dermal Filler technique is only available at Loria Medical centers and performed by Loria Medical professionally trained physicians and surgeons. This technique is performed without the risks associated with typical surgery and with no cutting, no general anesthesia and little down time.
As part of his osteopathic practice – which focuses on the whole person — Dr. Loria and his physician staff hold confidential Q&A sessions with potential patients to determine an overall plan. That discussion includes, not just the physical penis size, but a discussion to enhance the confidence level and well-being of the patient. The osteopathic goal is to feel better about one's own body, improve the emotional state and help a patient create better relationships with their partners by removing their internal self-doubt.