If you are flying into Miami from out of state, it is recommended that you fly in the night before and schedule a one night stay at the Hyatt Place Hotel. We recommend this hotel because it is directly next to Dr Loria's office building.
When you arrive at Miami International Airport (MIA), the Hyatt Place Hotel will pick you up from MIA, , which 15-20 minutes away from the hotel and Dr Loria's office. When you depart the next day, the Hyatt will also drive you back to MIA.
This is a complimentary transport service which will eliminate your need to rent a car. If the Hyatt Place Hotel is booked we have provided information for the Miami Hampton Inn (information below).
3625 NW 82nd Ave
Suite 402
Miami, FL 33166
Telephone: 786-409-5911
Toll Free: 877-DR-LORIA (877-375-6742)
Toll Free: 855-NU-PENIS (855-687-3647)
Email: info@loriamedical.com
Office Hours: Schedule by appointment only.
HYATT PLACE MIAMI AIRPORT-WEST/DORAL
3655 NW 82nd Ave, Miami, FL 33166
(305) 718-8292
*This Hotel is located directly behind the Loria medical office (walking distance)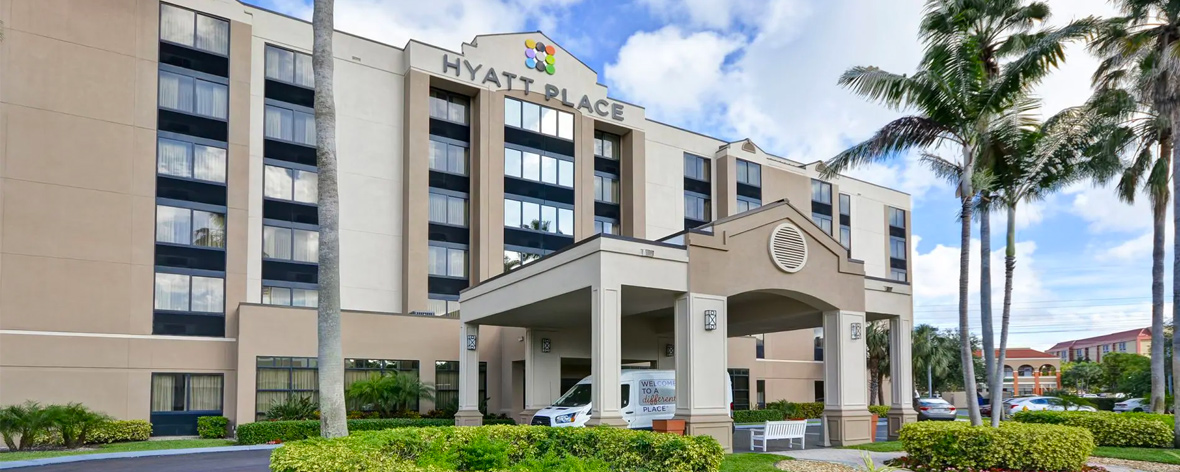 Please click here to book your stay – Corporate ID: 05931
Room Rates
01/01/21 to 04/05/21 – $139
04/06/21 to 10/26/21 – $104
10/27/21 to 12/31/21 – $129
• Complimentary airport shuttle (to/from) Miami International Airport 5am to 11:30pm. Guest must call hotel to request shuttle at the time of arrival.
• Complimentary Hyatt signature Hot Breakfast Buffet for World Of Hyatt Members or guest who enrolled
• Complimentary transportation within a 3-mile radius(upon request).
• Complimentary usage of business center
• Complimentary Wi-Fi
• Complimentary Fitness Center and Pool area usage
• Complimentary Local Calls
• Complimentary Self-parking
*All Rates and Amenities are subject to availability
Hampton Inn Miami Airport West
3620 NW 79th Ave,
Doral, FL 33166
(305) 513-0777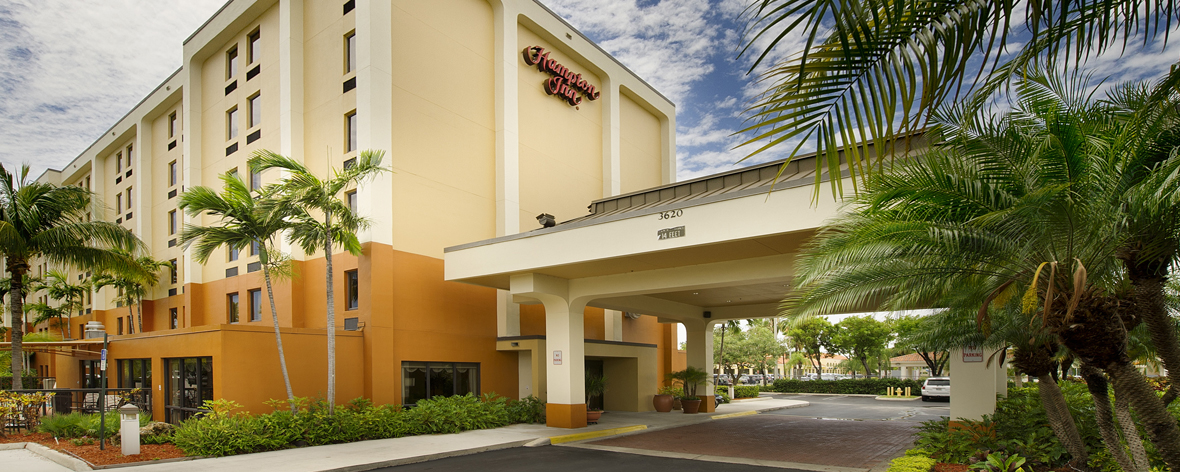 Please click here to book your stay – Corporate ID: 0003260767
Room Rates
01/01/21 to 04/30/21 – $99
05/01/21 to 12/31/21 – $79
They will provide shuttle service to and from the airport and to our office.
Shuttle service is from 7am – 11pm. Shuttle Service must be scheduled prior to check in.
• Complimentary scheduled transportation to Dolphin Mall &Walmart supercenter
• 24-Hour business center with printing, Local & toll free Calls
• Resort-like outdoor with fireside seating
• Self-parking
• Fully equipped, spacious24/7 fitness center
• Coffee service in the lobby
• Daily housekeeping service
*All Rates and Amenities are subject to availability
CLOSEST AIRPORTS
MIAMI INTERNATIONAL (15 MINUTES AWAY FROM OFFICE)
FORT LAUDERDALE INTERNATIONAL (40 MINUTES AWAY FROM OFFICE)